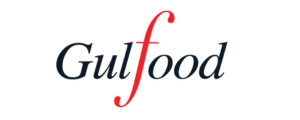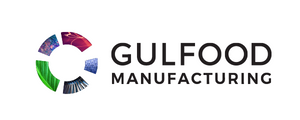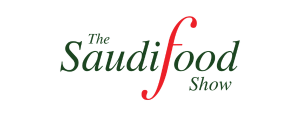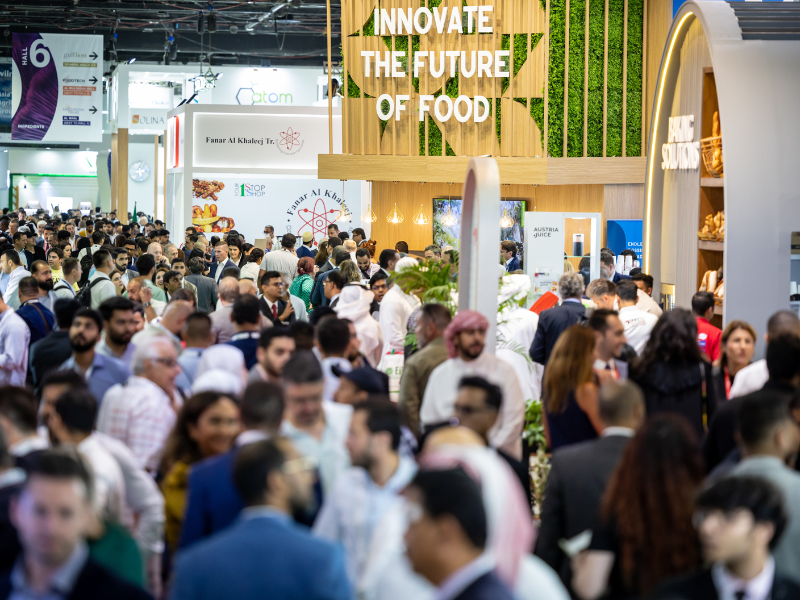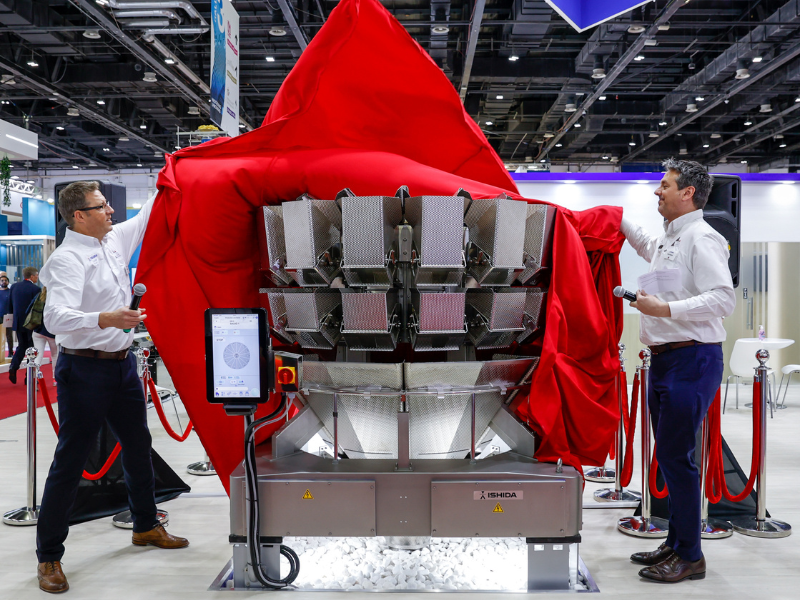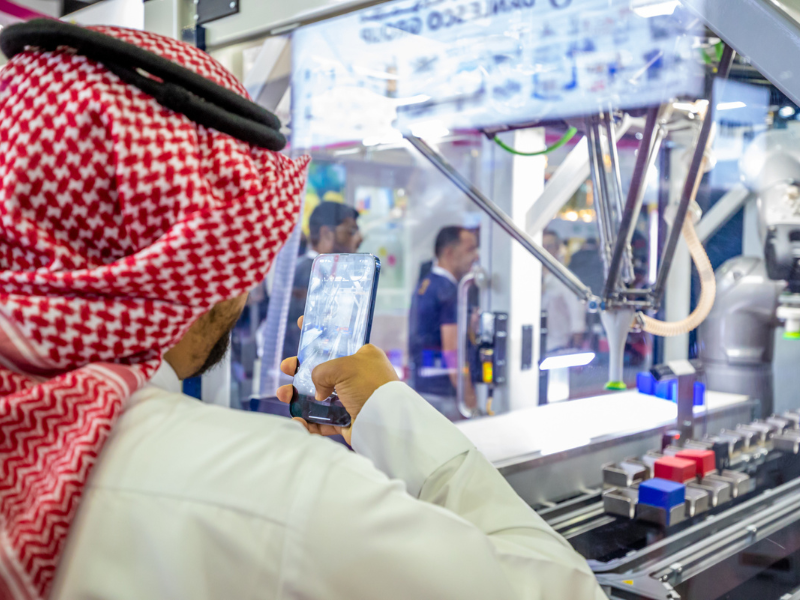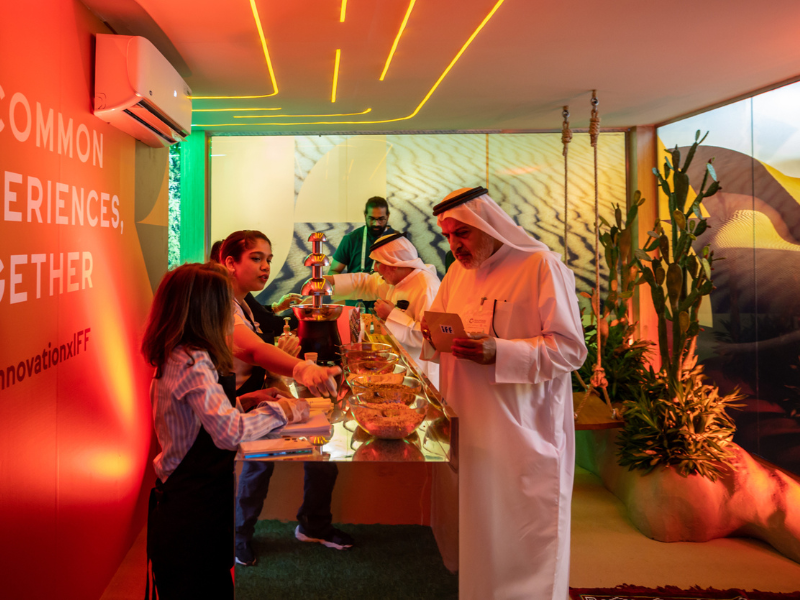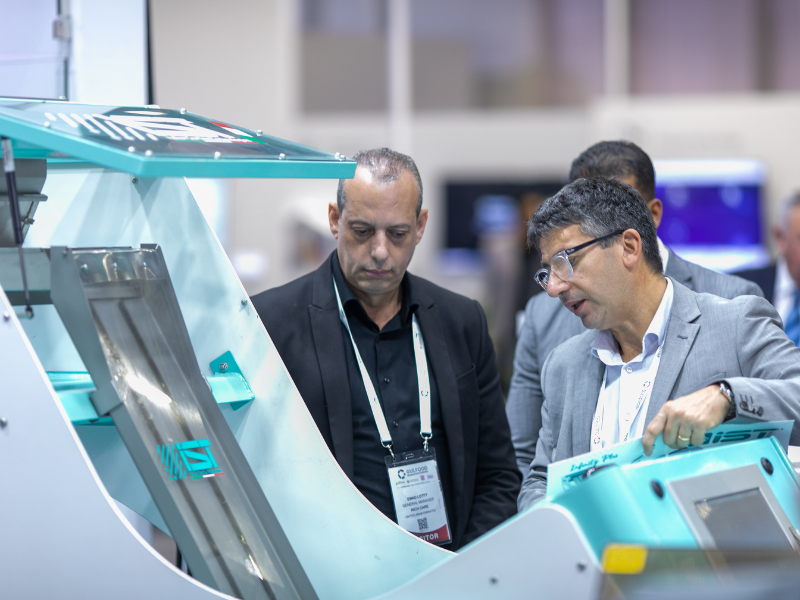 Discover digital transformation that is defining a clear path for the future
F&B manufacturing is evolving at an exponential pace and food tech is reshaping the food industry using the latest technological advancements to improve efficiency, enhance quality and reduce waste.
Don't miss Saudi Food Manufacturing 2024 as the industry boldly embraces digitalisation to inspire innovation, address needs and provide solutions.
Join global experts and decision-makers leading future technologies, forward thinking and future-proofing operations, establishing sustainability, and increasing profitability.
Be the first to make your mark at the inaugural Saudi Food Manufacturing or to hear about registration opening, confirmed speakers, innovation, features, conference sessions, ground-breaking products and more!
SECTORS MOVING THE F&B MANUFACTURING INDUSTRY FORWARD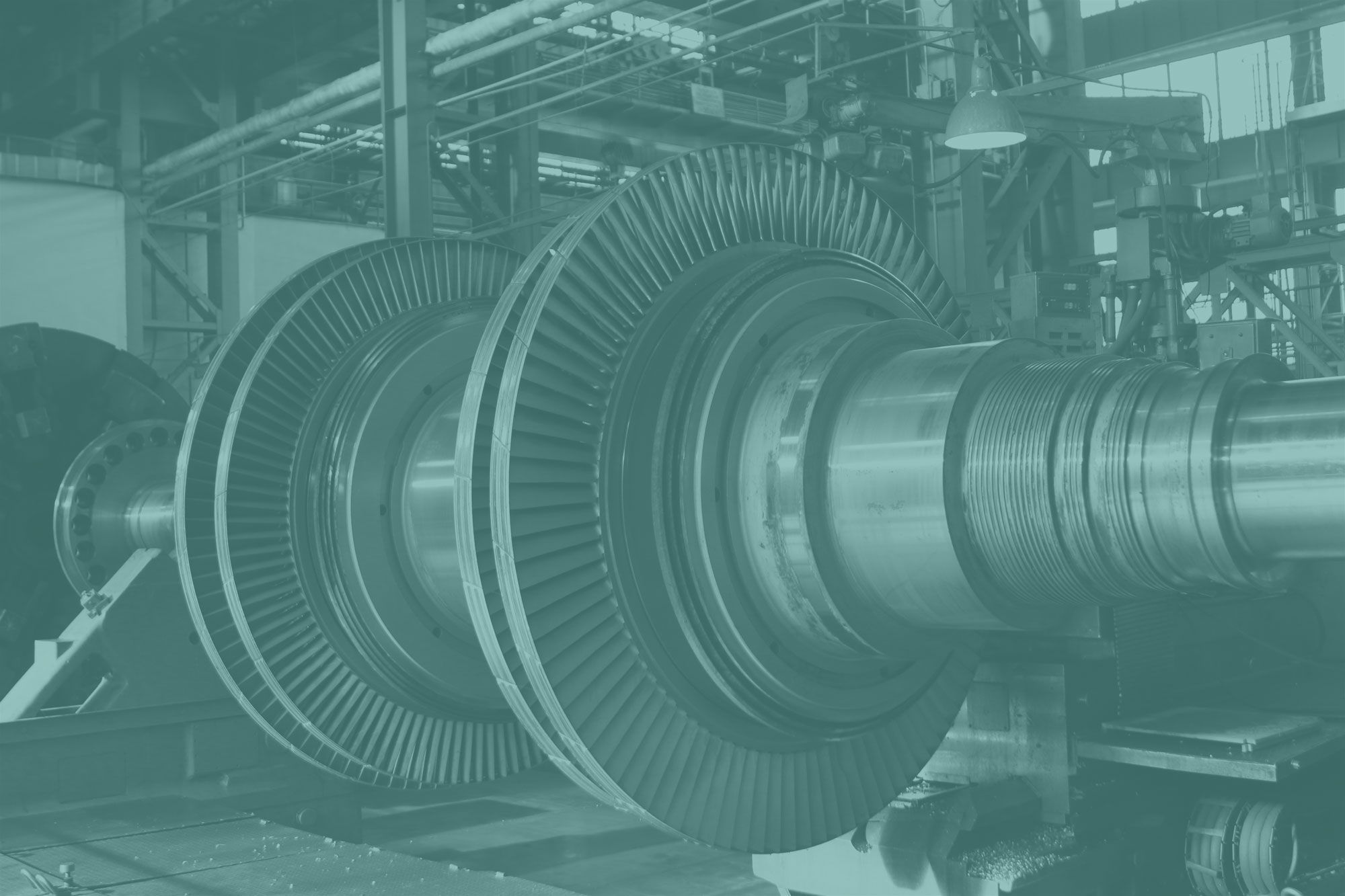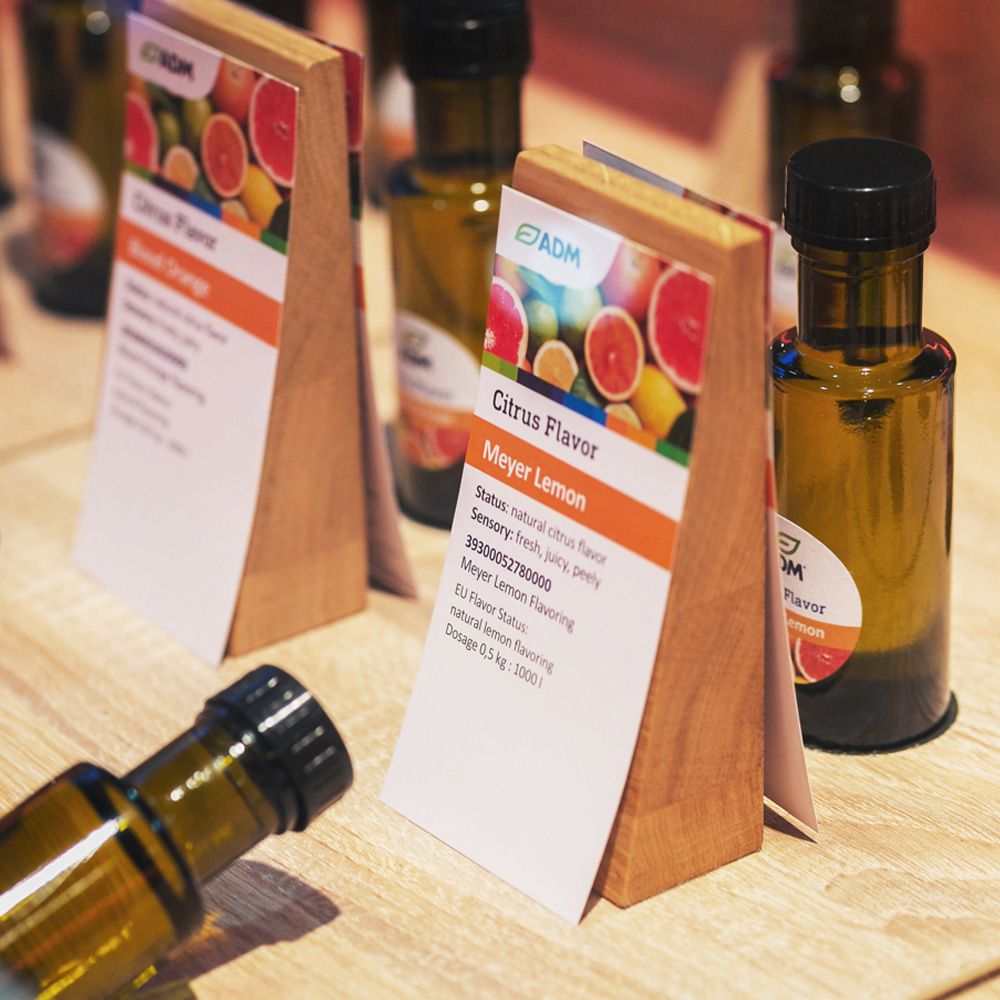 Find out what ingredient trends are expected to dominate the next year of innovation projects, from colour enzymes to emulsifiers, cultures and fermentation starters to plant extracts and stabilizers.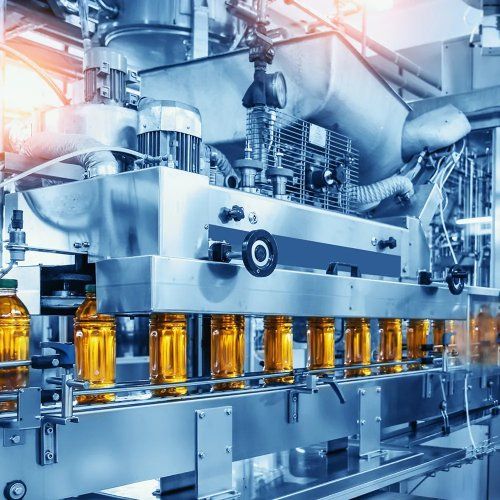 The latest technologies in food and beverage processing across meat, baking, beverage, refrigeration plants, food safety and quality.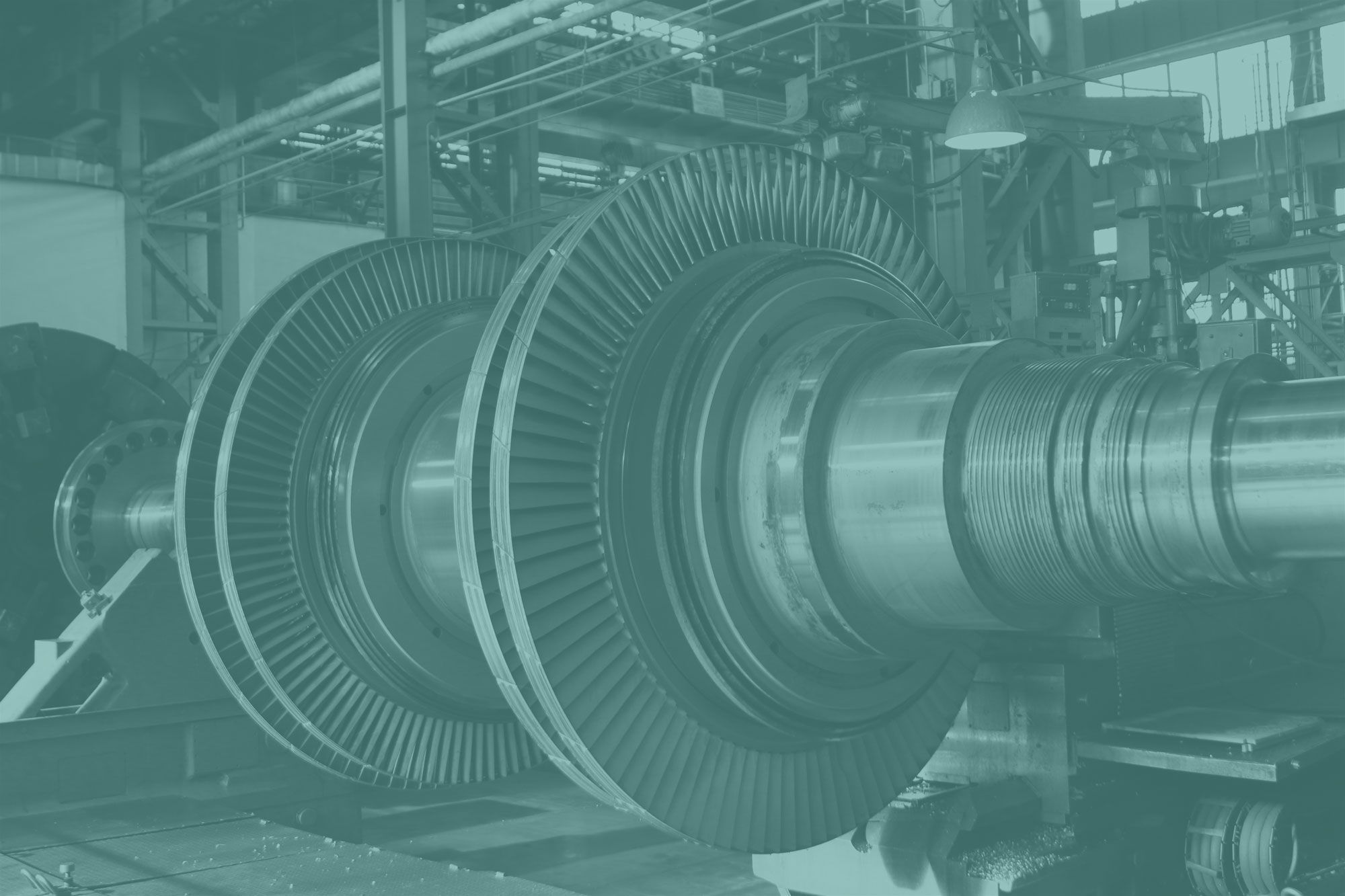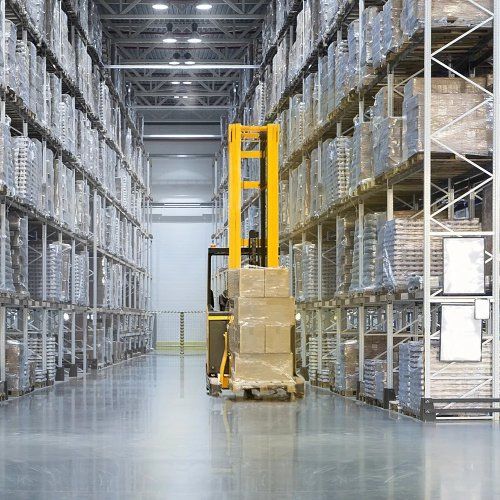 New supply chain solutions to make faster business decisions, improve operations and lower costs across logistics, transportation, warehousing and storage.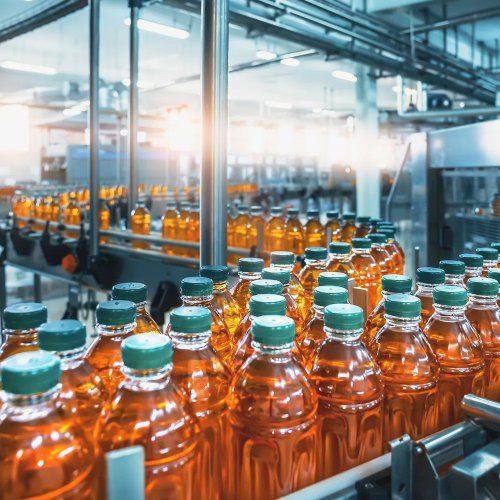 Learn how digitalisation is transforming food production and how your business can benefit.

$285Mworth of agreements signed to localise the F&B industry by 2023 Already home to almost 1,000 F&B production facilities employing
200,000+ people Aim to double the value of agricultural exports from $3.7B in 2022 to $10.9B in 2035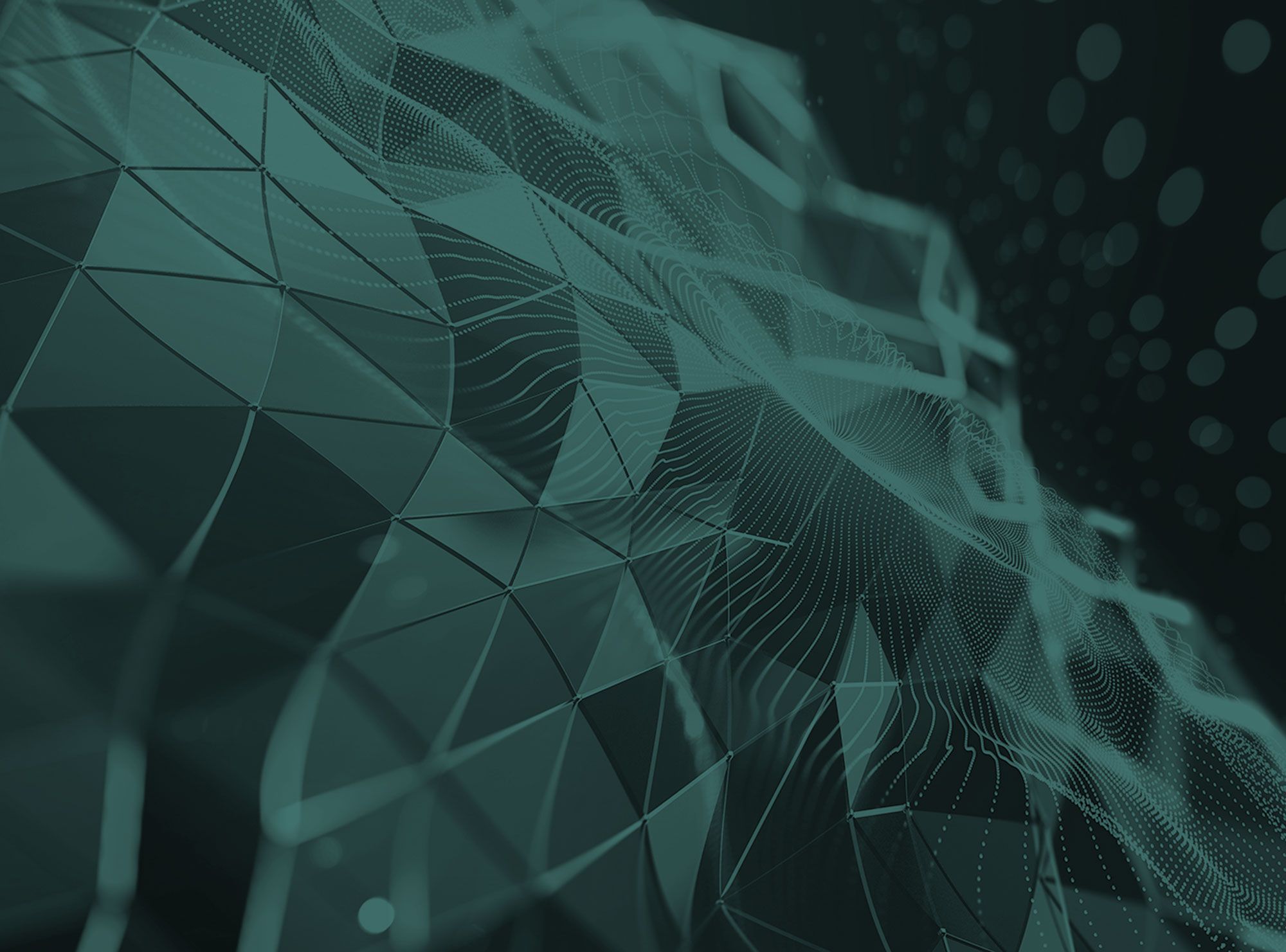 80 new factories started production in KSA in February 2023 with an invested amount of SAR 4.3B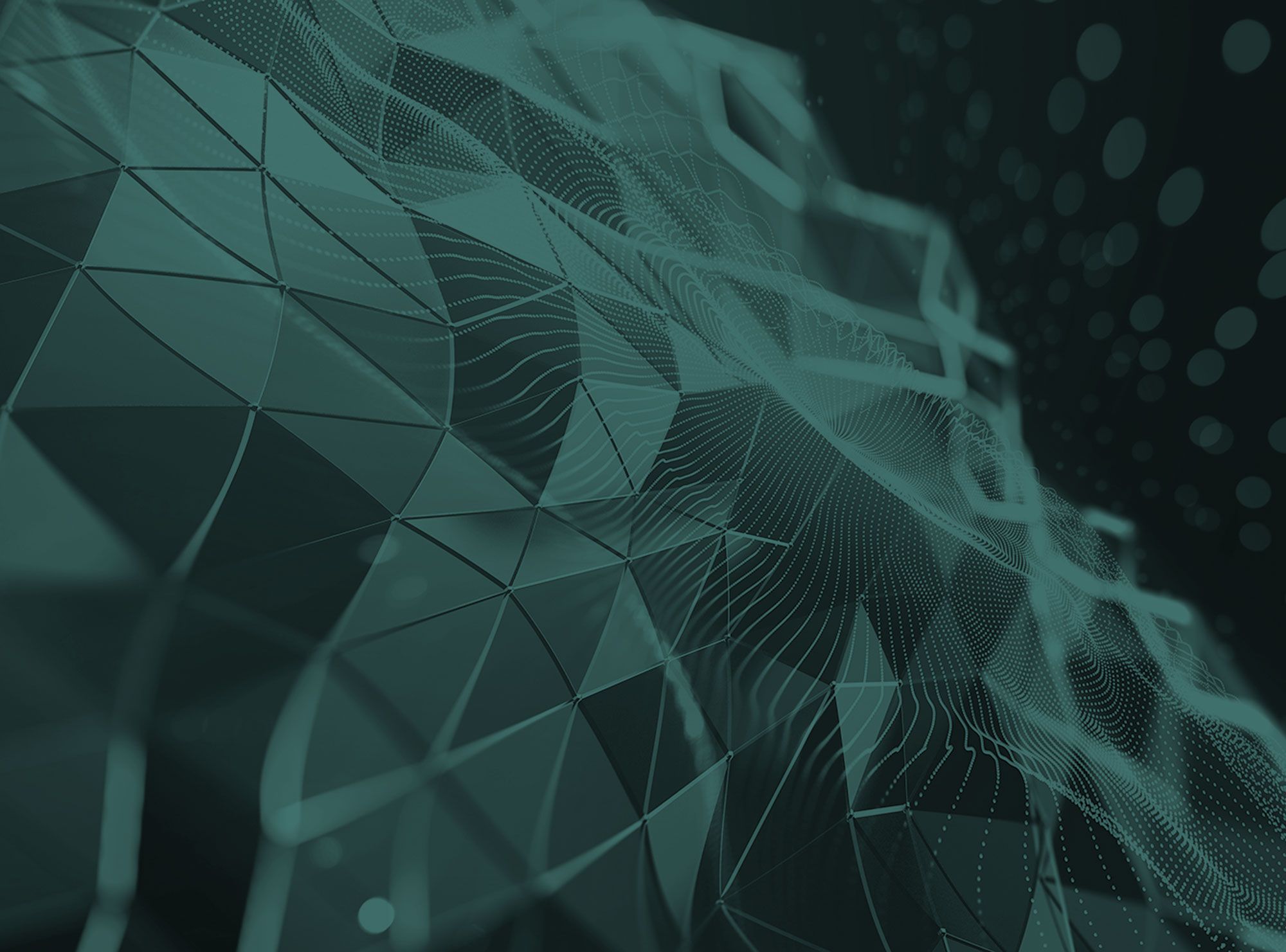 Food manufacturing and processing sector on course to reach $13.3B in size by 2025 71% of manufacturers in the MEA region are pursuing a digital-first approach to business Sector in the Kingdom expected to grow from $41B in 2019 to $57B by 2030

Target to attract investments worth $20B in the food industry sector by 2035
NEW EXPERIENCES AT SAUDI FOOD MANUFACTURING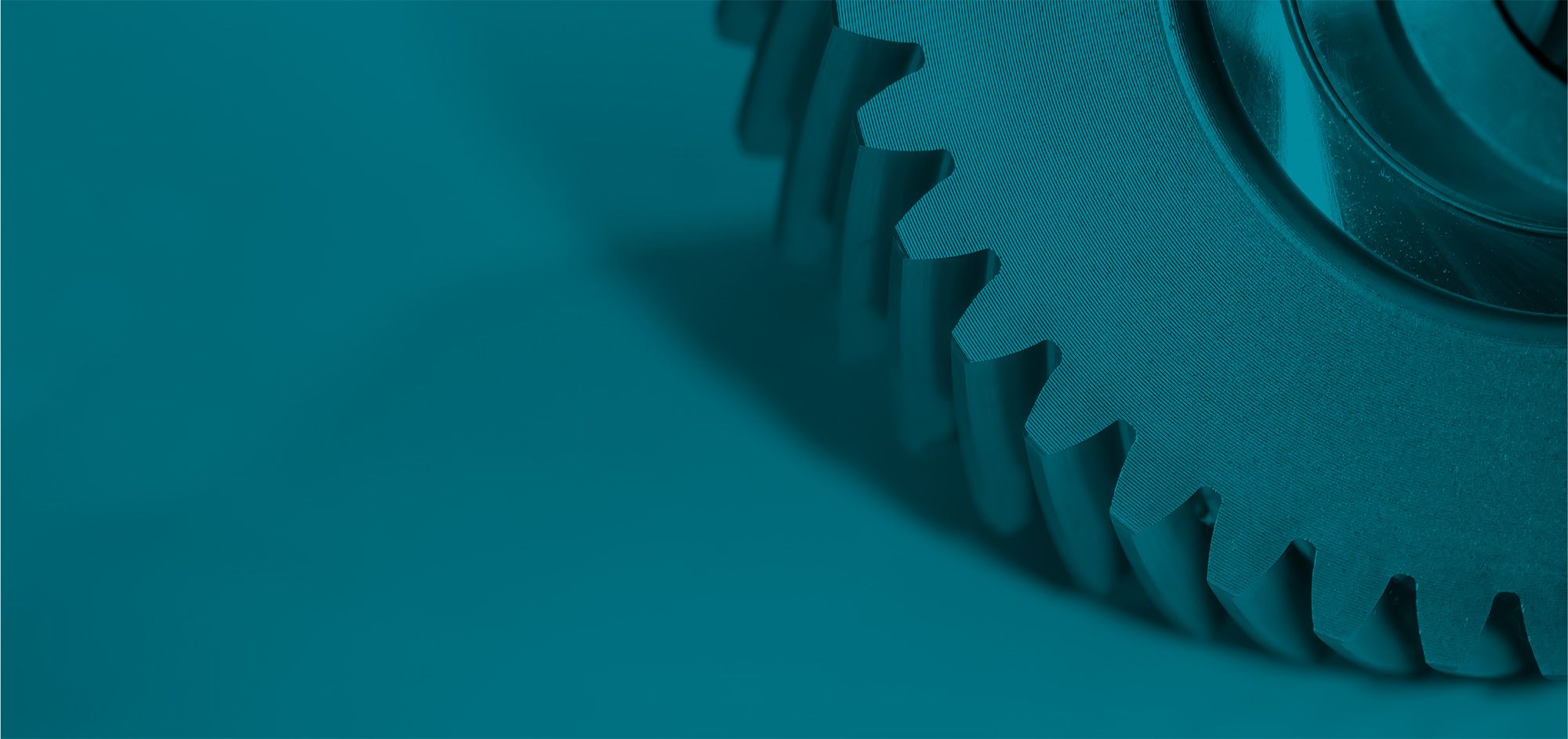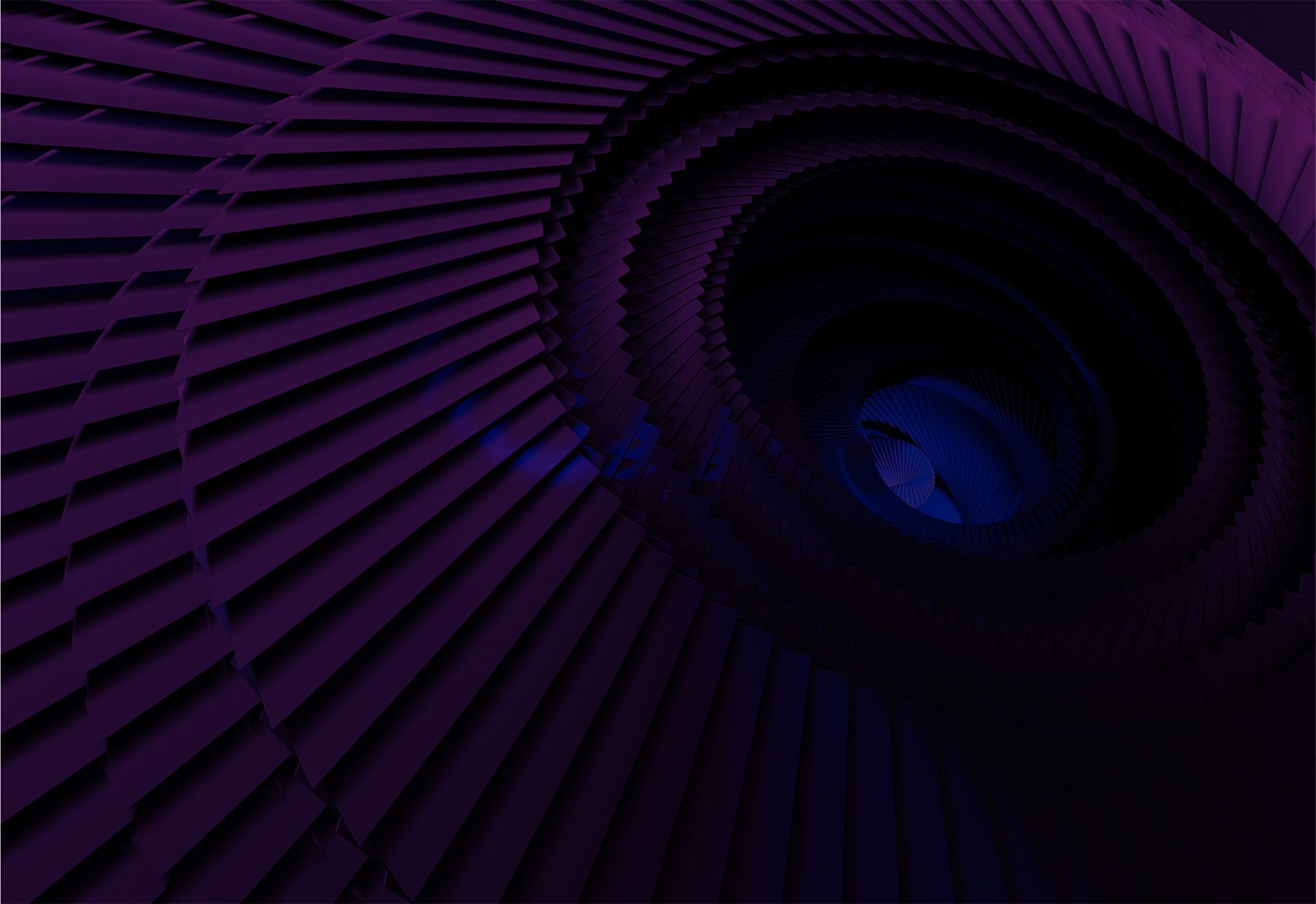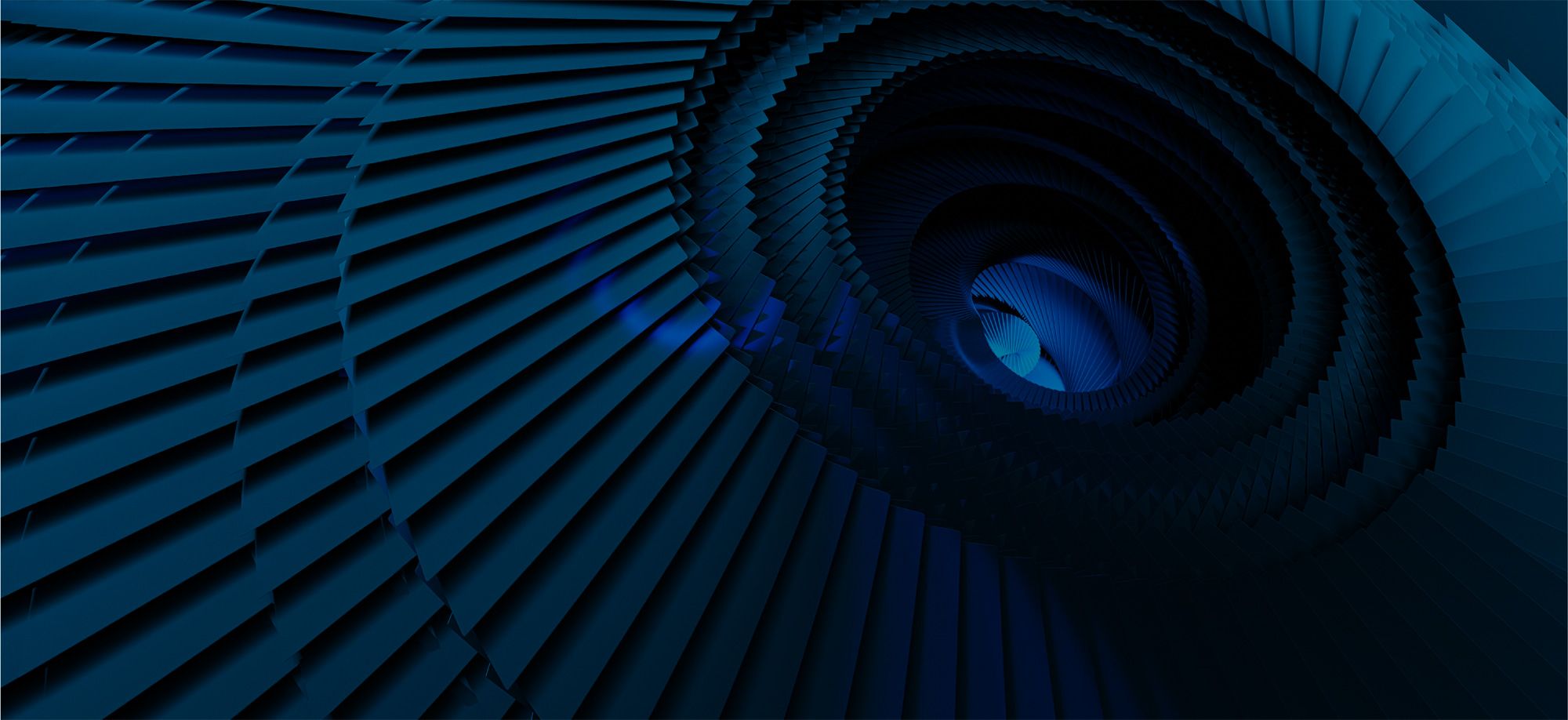 TAKING PLACE AT - RIYADH FRONT - THE KINGDOM'S LARGEST EXHIBITION AND CONFERENCE CENTRE